Case Study: Presort Inc Finds Ideal Use for Their Cut-True 31H Cutters
Presort Inc. is a direct mail service and print provider in St. Louis, Missouri. We recently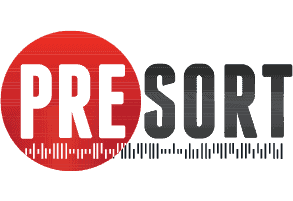 spoke to Steve Karadja, VP at Presort, who told us how Formax Cut-True 31H Guillotine Cutters have been a welcome addition to their in-plant production.
 
A Cost-Effective Reinforcement for Busy Production Schedules
Printing and processing direct mail postcards, business cards, and more, the team at Presort often needs additional equipment to handle the variable workload. Enter the Formax Cut-True 31H Guillotine Cutter.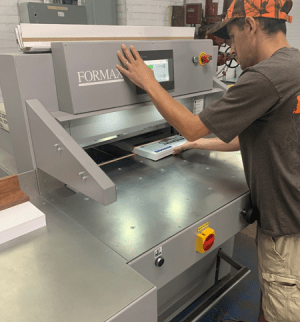 Steve said they purchased two Cut-True 31H units about a year ago, and use them in tandem with their larger machines, where they've proven to be cost-effective additions when the schedule gets busy.
 
He said they appreciate the Cut-True 31H's solid construction, hydraulic blade and clamp drive, infrared safety curtain, and programmable touchscreen.
 
These features, in addition to the low-friction air-assist ball deck, help their staff work more efficiently, and reduce labor costs.
 
The Ideal Primary Cutter for Two New Locations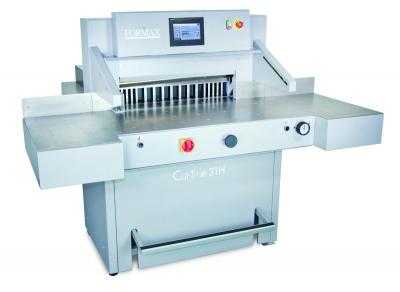 The company recently opened a second and third location, each of which have smaller production volume. Steve said their two Cut-True 31H cutters will be ideal primary cutters in each of the new locations.
 
With rugged, user-friendly features, the Cut-True 31H Guillotine Cutters are equally at home in both large and small print production facilities.