Government Approved…
Formax offers its complete lineup of products to Government agencies & contractors through Federal and State approved contracts. From, high-security,  NSA-approved, EPL-Listed shredders to print, finishing, and mailing equipment, Formax has the solution to keep your facility running at its most efficient and effective.  All Formax products are listed at our government-negotiated pricing to keep your buying process simple for reliable and user-friendly solutions.
GSA Contracts:
GS-25F-0072N – Print Finishing, Document Handling & Mailing Equipment
GS-02F-0209S – Shredding & Data Destruction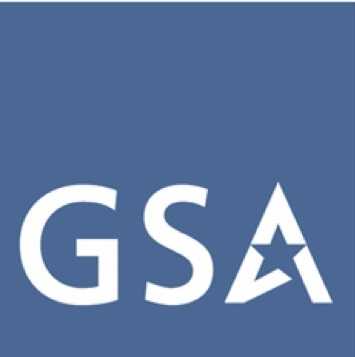 Classified
NSA approved commercial grade High Security (HS) shredders that meet the toughest standards. The HS line features the NSA approved FD 8732HS Multimedia Shredder with dedicated paper and CD feeders.

Solutions For All Ranks
Our expansive document handling line offers all the necessary solutions for in-plant print & mailing shops. From on-demand digital printing to high-capacity cutting and folding, Formax is ready for the mission at hand.

Looking for More Information…
Fill out our sales or service form to Contact us on-line
or call us at 800-232-5535
Formax Digital Print & Finishing Solutions: As companies look to bring more color printing in house, Formax can provide equipment for on-demand printing & finishing solutions. Our range of products allows companies to easily produce top-quality postcards, business cards and letters to give your business the image it wants to project.
Formax Mailing Solutions not only simplify and ease the process of communicating with customers, but they can also take a company's brand and image to a new level. Our document creation, processing, metering, and presentation solutions…
Formax Pressure Seal Solutions: Advanced, patented AutoSeal pressure seal technology has been the solution of choice for Fortune 500 companies to schools and small businesses for more than a decade. The AutoSeal equipment line provides desktop solutions used in an office environment, up to high-end production equipment needed for larger corporations. Desktop solutions begin with the economical FD 1202 entry-level pressure sealer for smaller jobs while the fully-automatic flagship FD 2056 model is specifically designed to process mul- tiple applications with touchscreen simplicity and easy set-up.
In today's business environment not only must a company protect their own classified documents, they are liable if they don't protect their customers' sensitive data. The most secure way to handle sensitive information is to shred or destroy it at the source maintaining complete control of the process.
The perfect combination of simplicity and performance. Mint Mailing Systems offer the latest in postage technology in big and small packages just right for your company. With Mint you are in control of your mailings with the best possible postal discounts…