About Us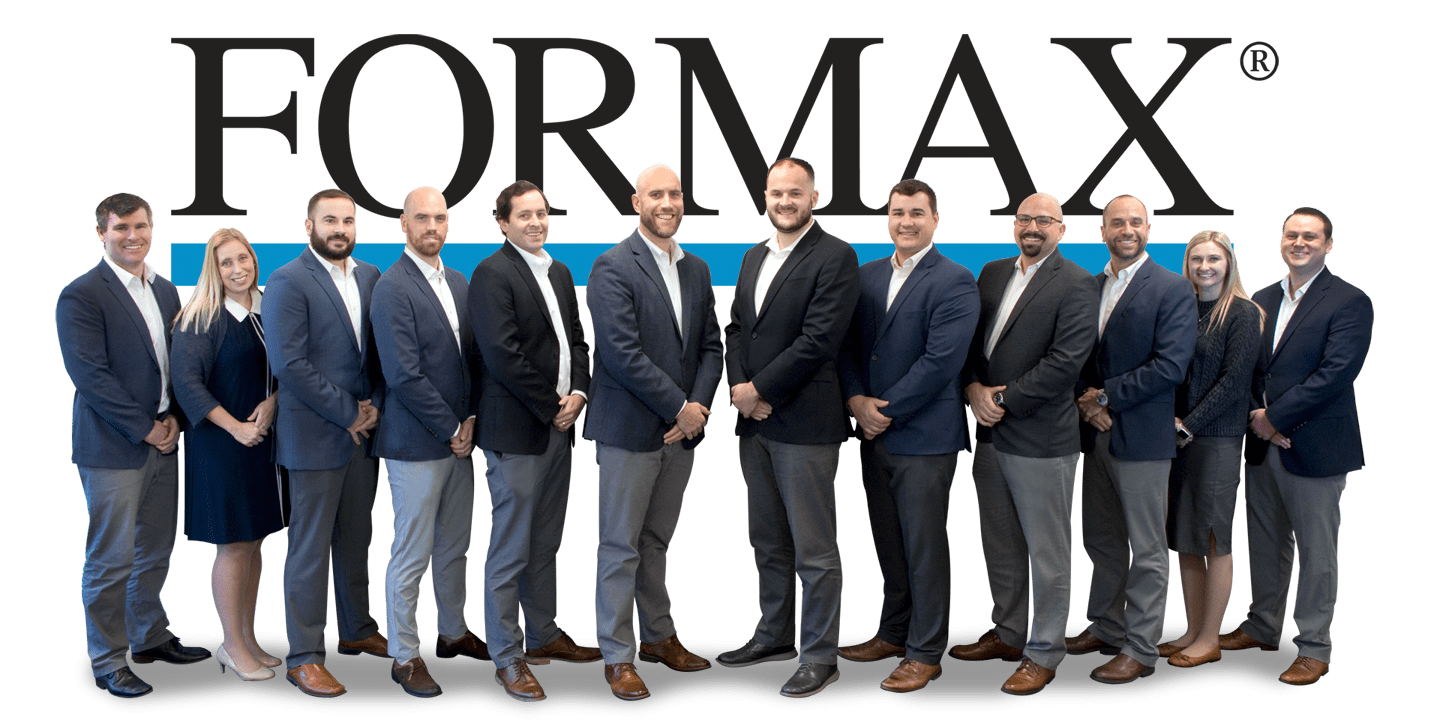 Find Your Solution Here.
Formax is the industry leader in the design, manufacturing and distribution of digital print & finishing, mailing, pressure seal, and data destruction solutions. Superior products and an unparalleled level of service and sales support allow Formax dealers to provide the ideal solution to streamlining virtually all of your outgoing and incoming mail, destruction of confidential data and in-plant digital print finishing.
Founded in 1987, Formax is a privately held company with corporate headquarters based in Dover, New Hampshire and a manufacturing facility in Turlock, California.  Since the company successfully patented its first pressure sealer decades ago, it has continued to evolve with the same never ending focus on innovation, quality and value.  The Formax product line is represented through an extensive dealer network across North America and around the world.